Please rotate the device.
1830-s
Streets and alleys are being created in Bashilovka region
Major General, Alexander Bashilov, the director of Moscow Building Commission, orders to plan a grid in the area of future "Factory". One of the streets will be named after the General.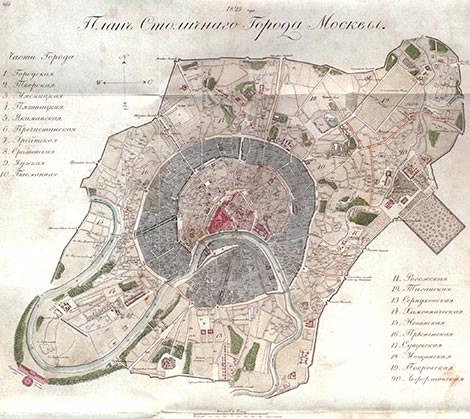 The plan of Moscow City, 1825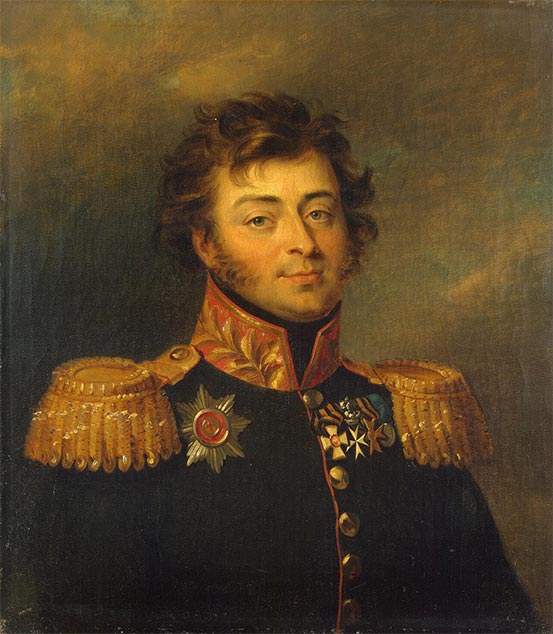 Portrait A. A. Bashilov, workshop of George Lowe
1877
A dye factory opens on Vyatka street
A German joint-stock company opens its first overseas enterprise, on Vyatka street in Moscow — a factory, producing aniline paints, begins to operate.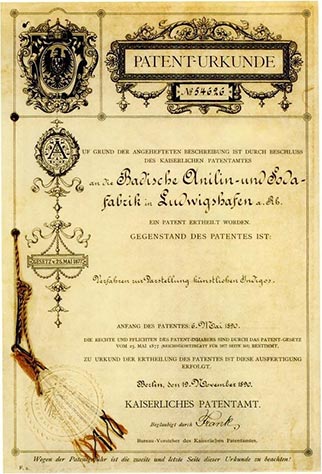 Patent for the invention of indigo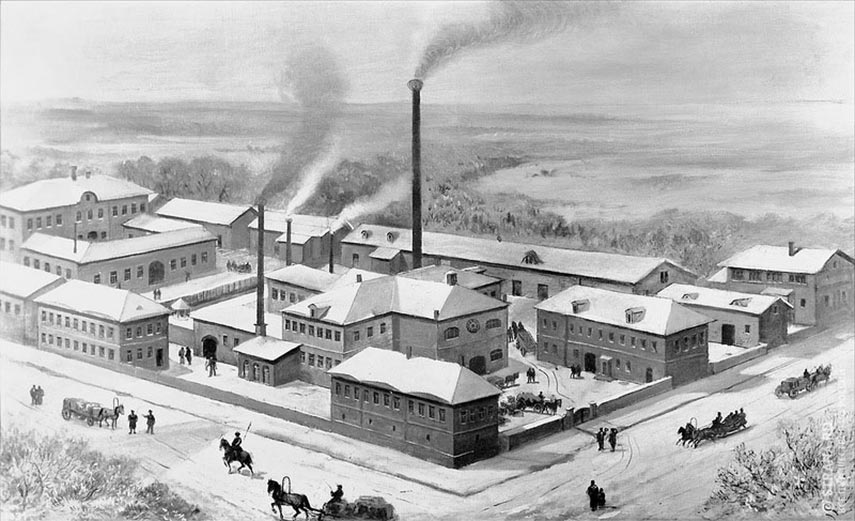 1899
A silkworm factory is being built
On the site of the former Butyrsky regiment barracks, under the leadership of architect M.S. Shutsman, a silkworm factory called "Anonymous society of cocoon waste spinning in Russia" is built.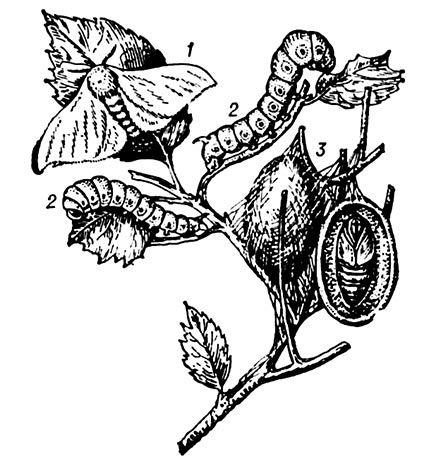 Silkworm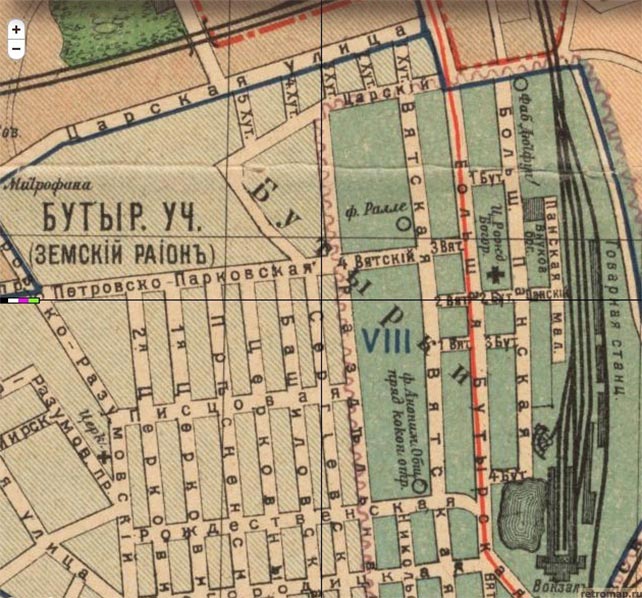 1919
Enterprises on Vyatka street start working for the young Soviet state
Both enterprises are nationalized. The silkworm factory is renamed "Proletarian Labor", under this title it will work until the 1990s.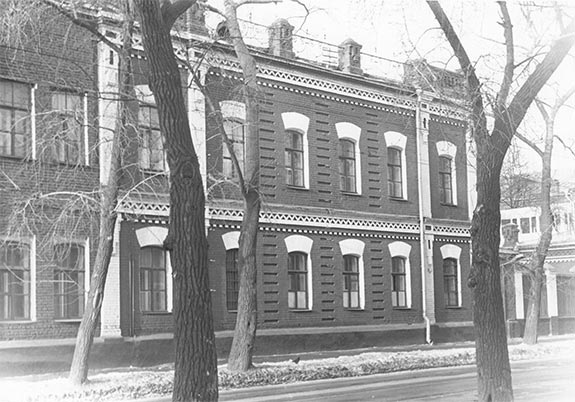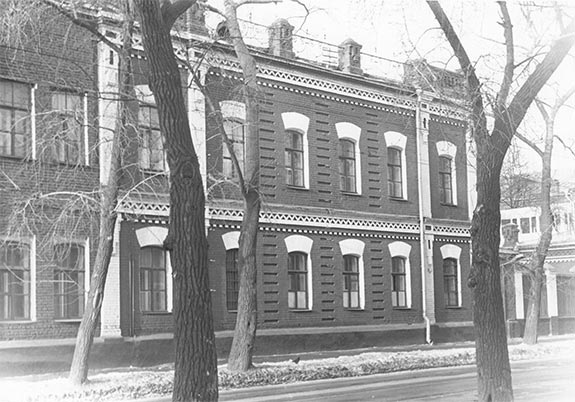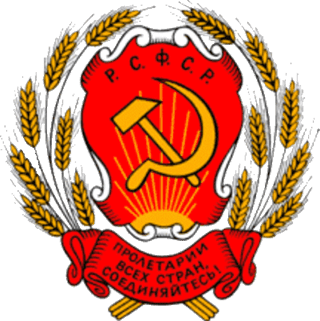 1990-s
The textile factory moves
"Polisjolk" factory (formerly "Proletarian Labor") moves to a new premise. The historic building becomes vacant.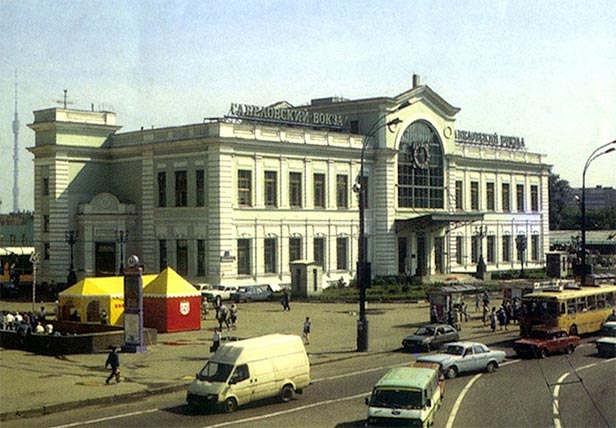 Savelovsky Railway Station, the 90s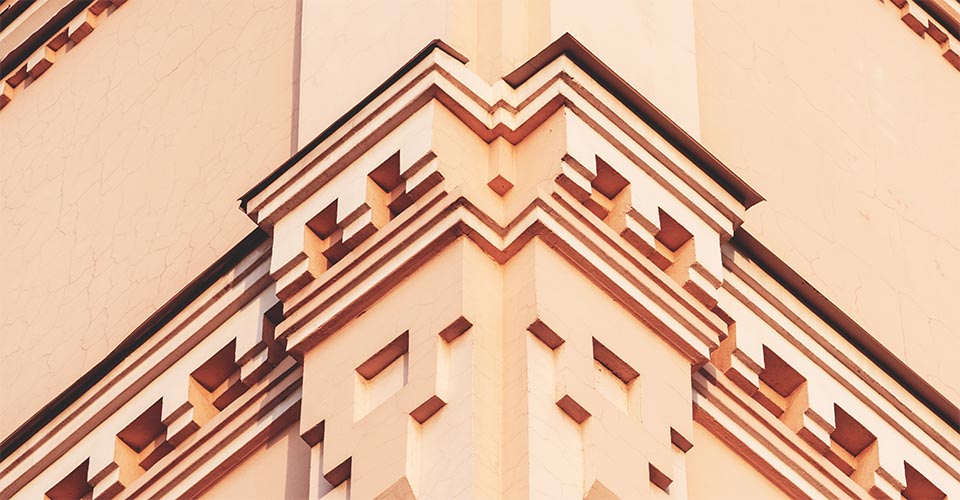 1999 – 2002
Restoration and renovation of future "Factory" building begins
13 historic buildings which will form a business park, fully restored and renovated.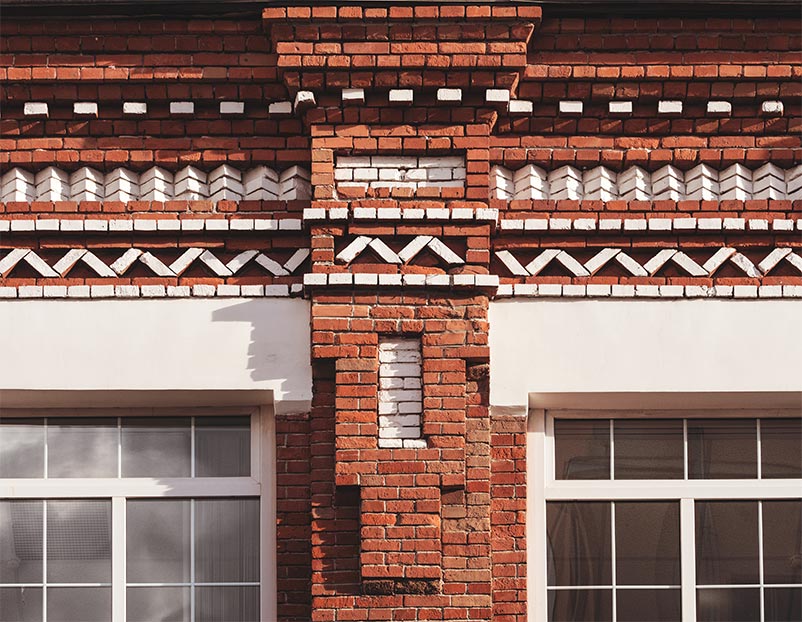 2005 – 2008
Construction of new office buildings
New buildings are being built on the complex, where the largest companies allocate their offices.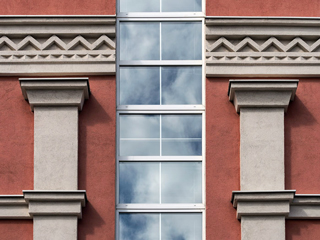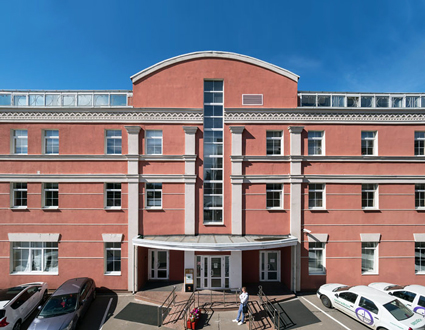 2018
Renovation, improvement, recreational area creation
Restoration of historic building facades and arranging of cozy pedestrian zones represent a single architectural space, a creation of modern commercial infrastructure with a recreational area, transforming the business park into a new urban center of attraction.