Please rotate the device.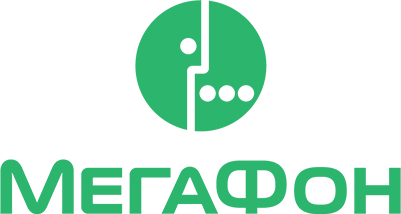 Megafon is the third largest mobile operator in Russia. The company has its own network and provides a full range of mobile communication services throughout Russia.
The largest parcel trade concern in Europe.
A new unique coworking project in Moscow initiated by Roketbank founders.
A major developer in the market of residential real estate. Has been in the real-estate market for about 20 years, makes part of Novard Group. The developer's portfolio includes over 60 projects implemented in the real-estate market.
International pharmaceutical company. It's among the European leaders in development and production of original pulmonary medications.
Sberbank's unique educational initiative based on the methods suggested by Association 42 — an innovative school training international-level programmers.

The world's No.1 supplier of professional cleaning equipment with subsidiaries and distributors in almost all countries.
A global leader in catering, a company that provides business lunches. The company has offices in more than 65 countries.
A project company, implementing a concession agreement with Rosavtodor for creation and operation of Platon system.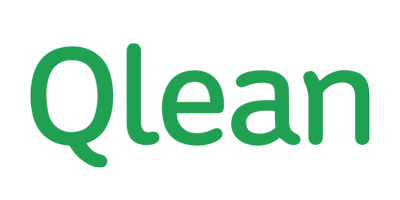 A cleaning service for private apartments available in Moscow, St. Petersburg, and Yekaterinburg. Today, Qlean is cleaning dozens of thousands of apartments and has several thousands vendors.
An architect bureau known both in Russia and abroad that has been in the market since 2012 and specialises in commercial interiors.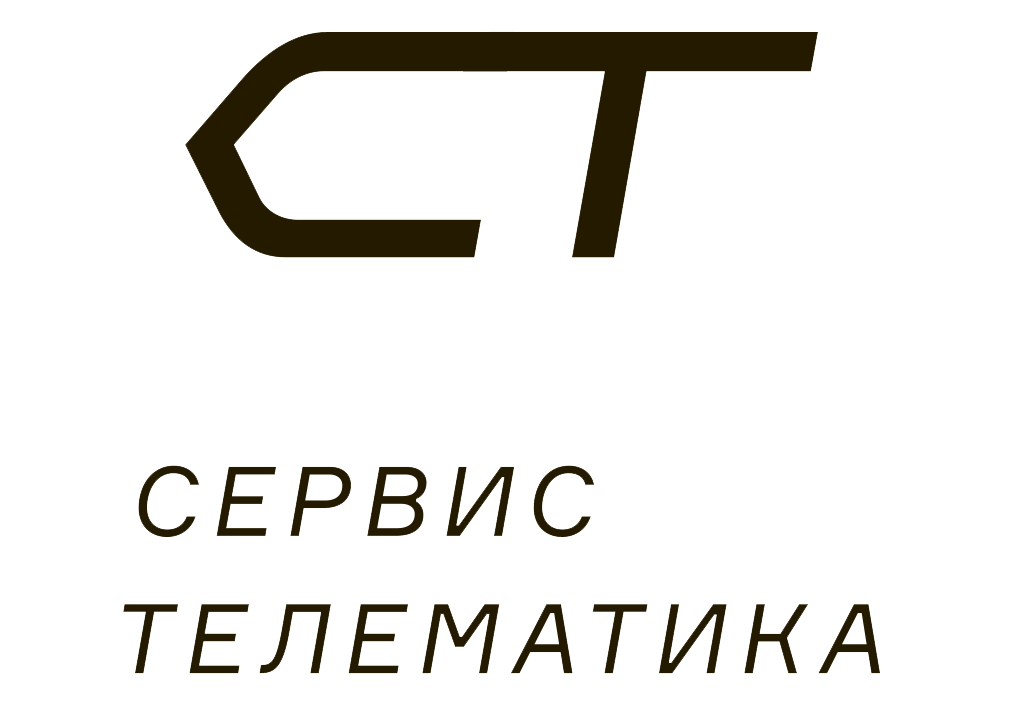 A manufacturing and service IT company offering deployment, development, packaged support, and outsourcing services for the operation of IT systems.
Fully mobile bank.

A global leader in software solutions for businesses in such industries as manufacturing, distribution, retail, hospitality and services.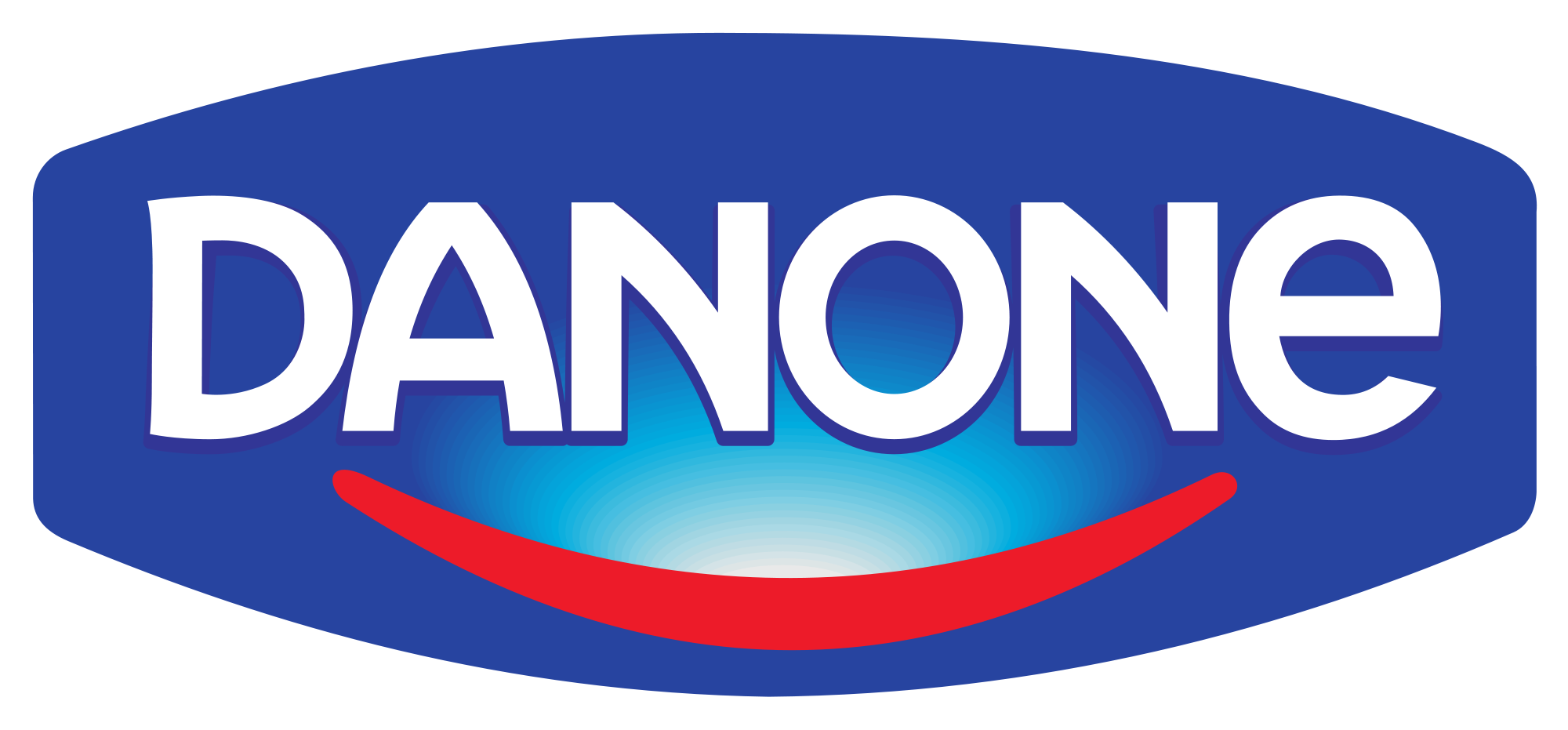 World food manufacturer.
Lease
Application
for lease